Title:
IASP remembers Pepe Pérez Palmis
First image: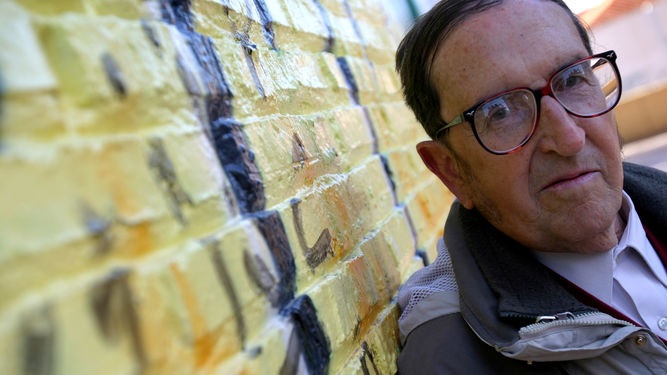 Text:
Today we say goodbye to Pepe Pérez Palmis, a longstanding friend and honorary member of IASP, who has died at the age of 86.
Pepe Pérez Palmis was a great supporter of IASP and had been an advocate of the science park movement for many years. He was one of the initiators of the Andalucia Technology Park (PTA), a vocal proponent of IASP Headquarters in Malaga, and a driving force behind the creation of a local innovation ecosystem. His work in the field of technology development in the city continued even after his retirement via the organisation he created, the Association for Research and Technology (ASIT).
As well as being the first president of Malaga University's social council, the body responsible for encouraging community participation in the university, acting as an element of interaction between society and the university, he also had a lifelong concern for urban renewal, fostering several cutting-edge development and job creation projects in the city.
A frequent and committed delegate at IASP conferences since the early 90s, he also made many friends around the world. Former IASP President Mauricio Guedes from Brazil said: "Institutions have souls and they are shaped over time. Don Pepe was a great architect of the soul of IASP. He was a great friend of Latin America and an example of entrepreneur of social causes." This moral legacy was also highlighted by CEO of IASP Luis Sanz: "Pepe Pérez Palmis always reminded us that there is an ethical dimension in all we do, and he didn't do it by telling us, but by showing us how he had this dimension silently but consistently in mind in his daily work."
Pepe Pérez Palmis was made one of only four Honorary members of IASP at our 2004 World Conference in Bergamo, Italy, and IASP will always remember him fondly.