Title:
Innovation in the Silicon Valley of Robotics: Switzerland Innovation Park Zurich joins IASP
First image: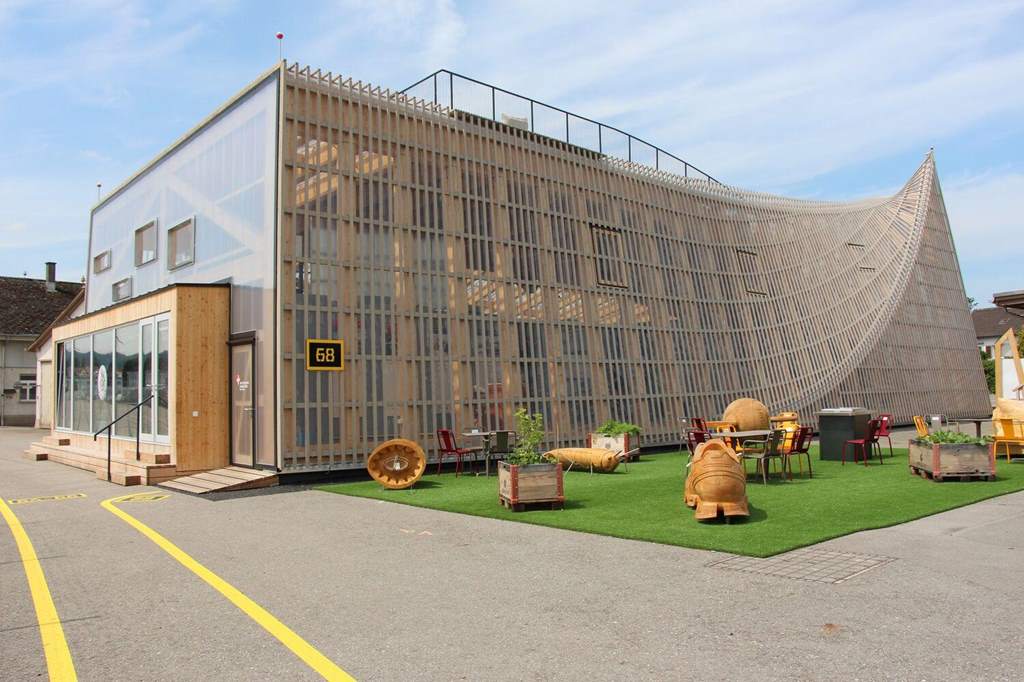 Text:
IASP is pleased to welcome Switzerland Innovation Park Zurich as new full member.

As part of the Switzerland Innovation network, Switzerland Innovation Park Zurich takes care of the development and operational areas of the foundation. Inaugurated in 2018, the park was designed to create an environment that both encourages and enriches research and innovation, as well as fosters the collaboration between universities and the private sector.
The park's location in Dübendorf airfield endow it with the space and resources to focus on three main fields: robotics and mobility, aerospace, and advanced manufacturing. These three industries impulse both local and international R&D, and continue to develop Zurich's reputation in the industry, gaining titles such as the "Silicon Valley of Robotics".
Serving as a platform for research, development, and innovation, the unique ensemble of historical and new buildings on the airfield serves as the home of their innovation ecosystem, aiding local universities to collaborate with the private sector to accelerate the lab to market process, as well as providing students with unique practical and work experiences within leading companies.
To continue stimulating local R&D, the park offers start-ups and young entrepreneurs the opportunity to work in the premises for free, as long as their research is focused on brining solutions for tomorrow. With an eye to the farther future, they also host activities for younger members of the community to ignite their passion for science and technology, such as "StartBahn29", a space offering workshops in tech-related industries for children aged 4+.