Title:
New CEO for The Innovation Hub
First image: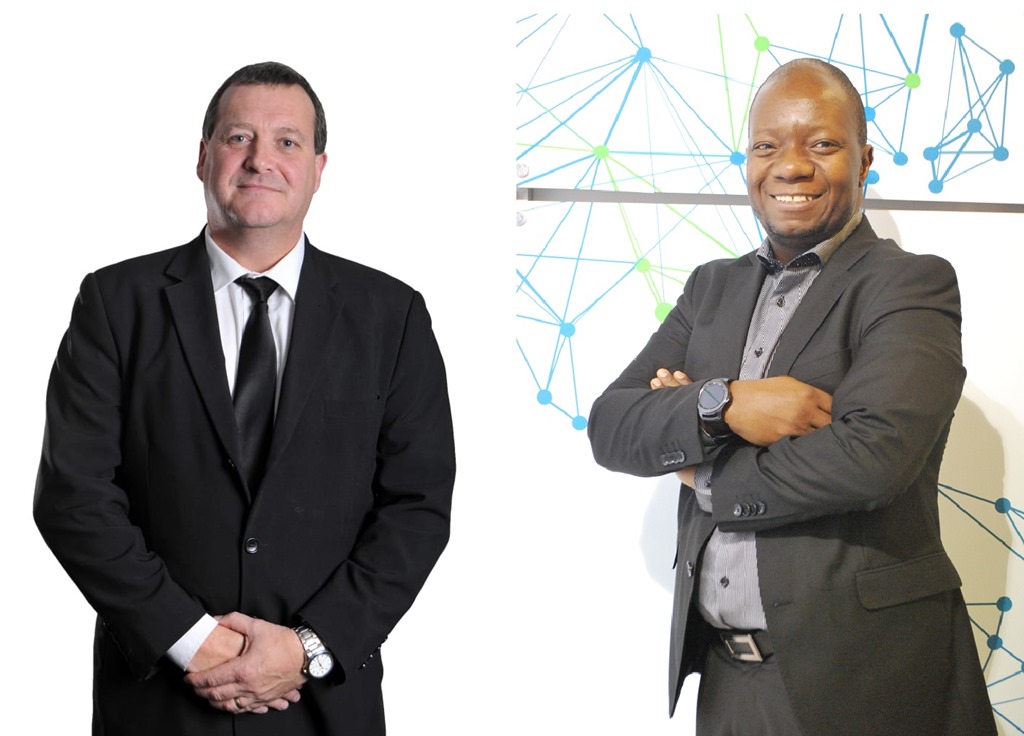 Text:
Please join us in welcoming Advocate Pieter Holl as the new Chief Executive Officer of The Innovation Hub (South Africa), where he has been the Acting CEO from June to November 2018.
He takes over from our colleague Dr McLean Sibanda, who goes on to new challenges at Bigen Africa, and remains active in our network as President of the IASP Advisory Council.
Prior to joining The Innovation Hub, Advocate Pieter Holl was the Deputy Director-General responsible for Business Regulation and Governance for Gauteng Department of Economic Development, a position he held for 8 years before being seconded to The Innovation Hub as General Manager of Commercial Operations.
He has held other senior management positions including Legal Advisory Services, technical and operational functions in key areas for organisational management; budgeting, preparing business strategies and plans as well as setting procedures for effective implementation of corporate governance systems. He also served in various oversight committees including the Gauteng Liquor Board and shareholder representative of the Gauteng Enterprise Propeller, Gauteng Gambling Board and The Innovation Hub.
Mr Jameel Chand, Acting CEO of Gauteng Growth and Development Agency, commented: "Congratulations to the newly appointed Chief Executive Officer of The Innovation Hub, Advocate Pieter Holl. I am extremely excited about his appointment, an opportunity that I am sure he will relish, leveraging off his acquired skills within the provincial government sphere. On behalf of the Gauteng Growth and Development Agency Group, allow me to wish him the best on this new endeavour, as he promotes economic development and competitiveness of Gauteng through fostering innovation and entrepreneurship."
To find out more about The Innovation Hub, visit www.theinnovationhub.com.