Title:
New Director at Thailand Science Park
First image: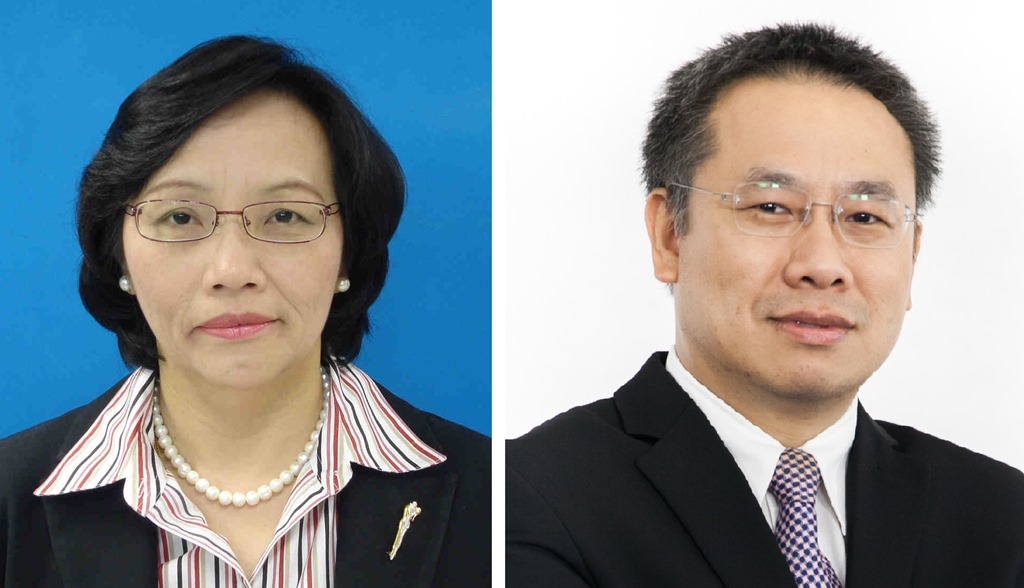 Text:
Please join IASP in welcoming Suwipa Wanasathop as new director of Thailand Science Park.
Suwipa takes over from outgoing Director Janekrishna Kanatharana, who is moving on to the new challenge of setting up a new science park in Thailand known as the Eastern Economic Corridor of Innovation (EECi), a government initiative to accelerate the development of an innovation driven economy in Thailand, managed by the National Science and Technology Development Agency (NSTDA). We wish him every success and will keep members informed as the EECi project develops.
New Director Suwipa Wanasathop is also the Vice President of the NSTDA, and will continue efforts to develop Thailand Science Park into a robust and strategic innovation platform for the country and a home for science, technology and innovation-based companies. She will be working to provide easy and efficient access for startups and SMEs to use research and technology to grow competitive, sustainable businesses.
She also serves as a board member in the University Business Incubator and TLO Sub-Committee, as an advisor for the Association of the Thai ICT Industry and the Tourism-Technology Association. Prior to taking up her role as Director of Thailand Science Park, Suwipa served as Deputy Executive Director of NSTDA's Technology Management Center (TMC) and was in charge of technology commercialization and industry engagement. Previous positions include President of the Thai Business Incubators and Science Park Association, board member of the Licensing Executives Society Thailand (LES Thailand), and she has spent her career helping Thai software and hi-tech companies launch, grow, and expand internationally.