Title:
New facilities launched by KSTP and its resident companies
First image: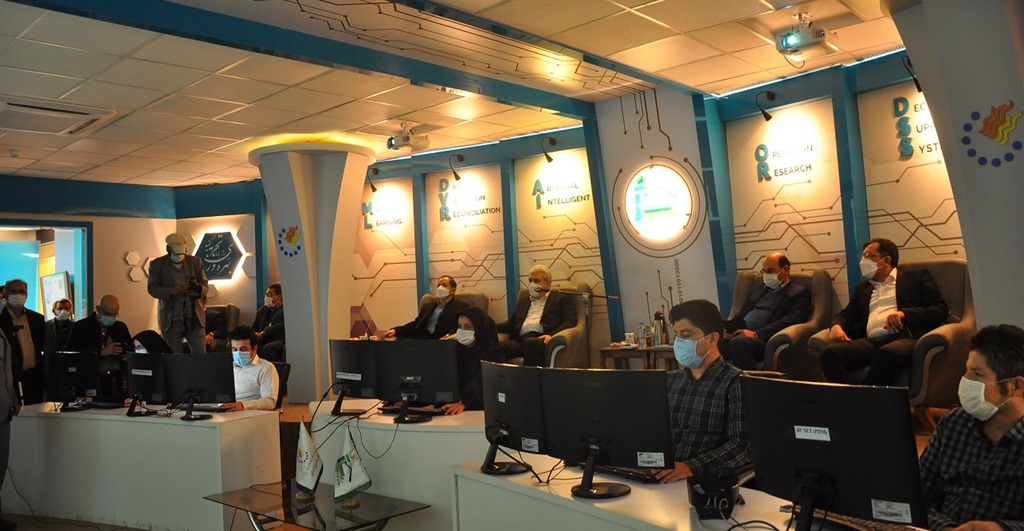 Text:
Khorasan Science and technology Park (KSTP), Iran, has recently launched two new facilities, further developing its infrastructure and providing more space for resident companies to grow.
The park recently opened its 'Tiraj' building, a 1500 m2 space for 12 technology and knowledge-based companies, at a launch attended by Dr. Sorena Sattari, Iranian Vice-president for Science Technology and Sadegh Motamedian, the governor of Khorasan Razavi. Established in cooperation with a technical and vocational training organization located in the city of Mashhad, the building houses more than 70 workers active in the field of information and communication technologies, with the number of staff and companies based there expected to increase rapidly.
KSTP also opened new workshop complex named 'Martyr Sattari 1' for companies active in the field of medical equipment, energy and ICT, doubling the workshop space available for small companies in the park.
And it's not just the park that's launching new initiatives: several resident companies at KSTP have also begun new projects recently.
The Dariya Danesh Barsava company unveiled a surface and environment disinfection device; Ehya Darman Pishrafte company opened an advanced ventilator production line and a CT scan machine; the Kavosh Sanaat Toos Company opened a laboratory for testing oil well, gas and petrochemical products; with other SMEs in the park opening an intelligence and dispatching laboratory, a new facility for research and development, and unveiling a high-pressure desalination system, all officially launched in the presence of Dr. Sattari.
To learn more about KSTP and the companies based there, please visit https://www.kstp.ir/en.