Title:
New member from Kyrgyzstan joins IASP
First image: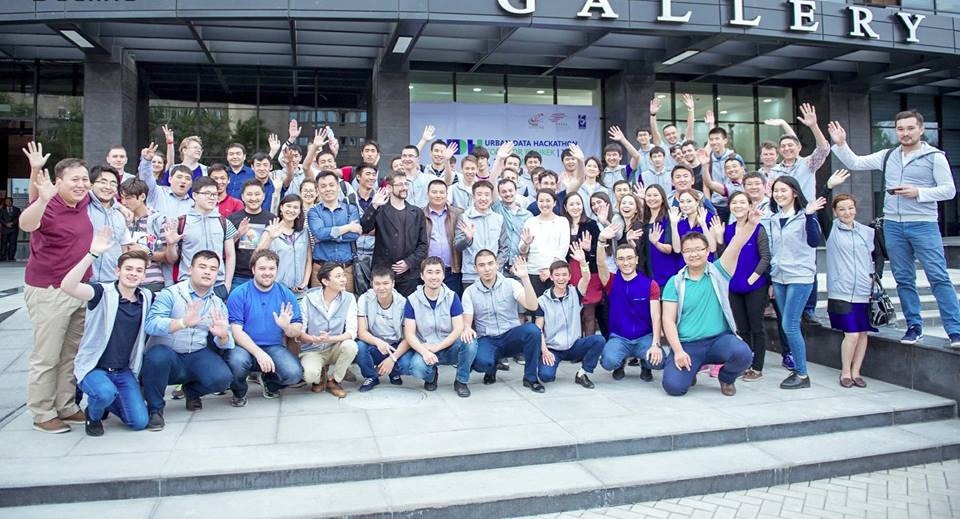 Text:
IASP is pleased to welcome the High-Tech Park of the Kyrgyz Republic as a new Full member of our network.
Officially founded in 2011, the park aims to stimulate the development of the ICT industry in Kyrgyzstan as well as creating a minimum of 50 thousand jobs in the IT sector by the end of 2030. High-Tech Park (HTP) is working to become a global 'virtual port' linking Eastern and Western businesses in terms of intellectual talent and cooperation. Their vision is to revive the Kyrgyz Republic's traditional role on the ancient Silk Road, reoriented to the modern trend of supplying IT products and IT specialists. As the Director of the HTP, Mr. Victor Albrecht, commented: "We do not have access to the sea, but the internet has become an ocean for us."
With a supervisory board composed of three members of parliament, three government representatives and three members of the Software Developers Association, HTP hosts a series of activities including software development, software technical support and service maintenance. By 2017, HTP was home to 29 resident companies with over 300 full time employees and achieved a total revenue of nearly 2 million Euros.
To find out more about the High-Tech Park of Kyrgyzstan, please visit http://it-park.kg/.