Title:
New member from Sweden joins IASP
First image: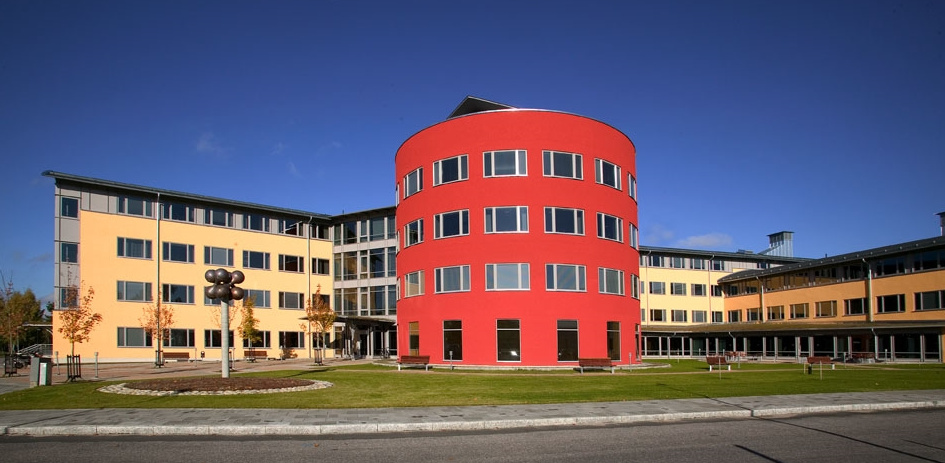 Text:
IASP is pleased to welcome Sandbacka Science Park, Sweden, as a new Full member of our network!
Development of Sandbacka Science Park began 20 years ago, the start of its journey to turn an industrial area into a science park specialising in Civil Engineering, Computer Science and Hardwares, Energy, ICT & Communications, and Transportation logistics.
Today it is home to 50 companies, of which about 65% come from another municipality or are newly established businesses. Sandvik is an important player in the technology park with 3 different companies that comprise about half of the employees in the park.
Sandbacka Science Park operates a number of development projects together with regional and national business and national co-financiers. The projects are research-based and the aim is to create conditions for establishing more qualified companies, education and employment in the local area, creating an environment for business development.
Find out more about Sandbacka in our Members' Directory.