Title:
New transport infrastructure hub at Cyberview
First image: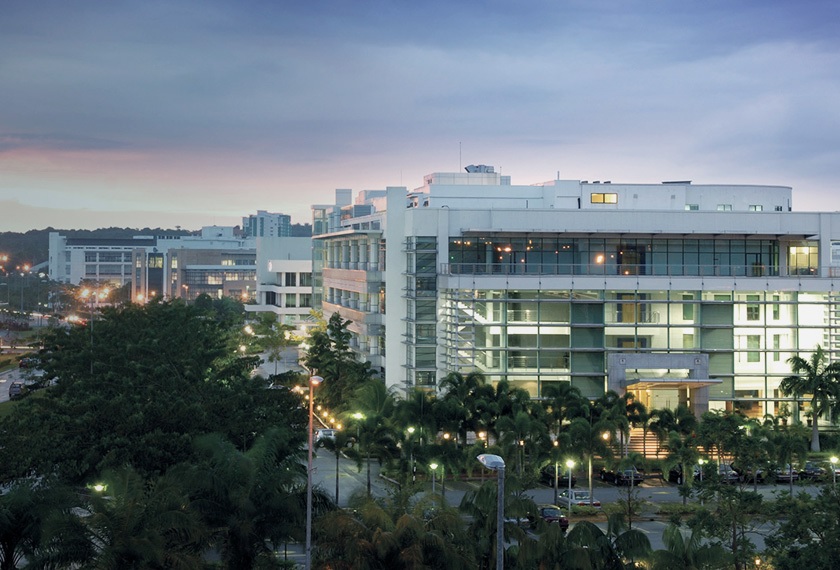 Text:
Malaysian Prime Minister Datuk Seri Najib Razak recently officiated a 57 hectare transit-oriented development at Cyberview called Cyberjaya City Centre.
A joint development between Malaysian Resources Corporation Bhd and IASP member Cyberview, the project will be developed in three phases with a total value of RM11 billion.
The project represents a key investment, taking the Cyberview technology hub to the next level. The main feature of the Cyberjaya City Centre project will be its connectivity via rail and road: located next to Putrajaya, the Federal administrative capital of Malaysia, it is connected to Kuala Lumpur via two major expressways and will be integrated with the upcoming rapid transit system MRT Line 2.
Cyberjaya City Centre will feature a convention centre and hotel, office towers integrated with a Mass Rail Transit station, shopping mall, as well as, serviced apartments with retail outlets and would form an integral part of Malaysia's Multimedia Super Corridor
"The project will be a game changer and will completely transform Cyberjaya into a global technology hub and smart city," said the Prime Minister. "In mobilising the digital economy, the development of a conducive digital ecosystem must be given emphasis."
Technology companies in Cyberjaya generated revenue of more than RM12.5 billion last year, an increase of 28 per cent from 2015. The total investments by these companies in 2016 reached more than RM8 billion. Cyberjaya currently hosts more than 800 tech companies, 48 of which are multinationals.
To find out more about Cyberview, visit www.cyberview.com.my.