Title:
ODTÜ Teknokent's ICT cluster builds global partnerships
First image: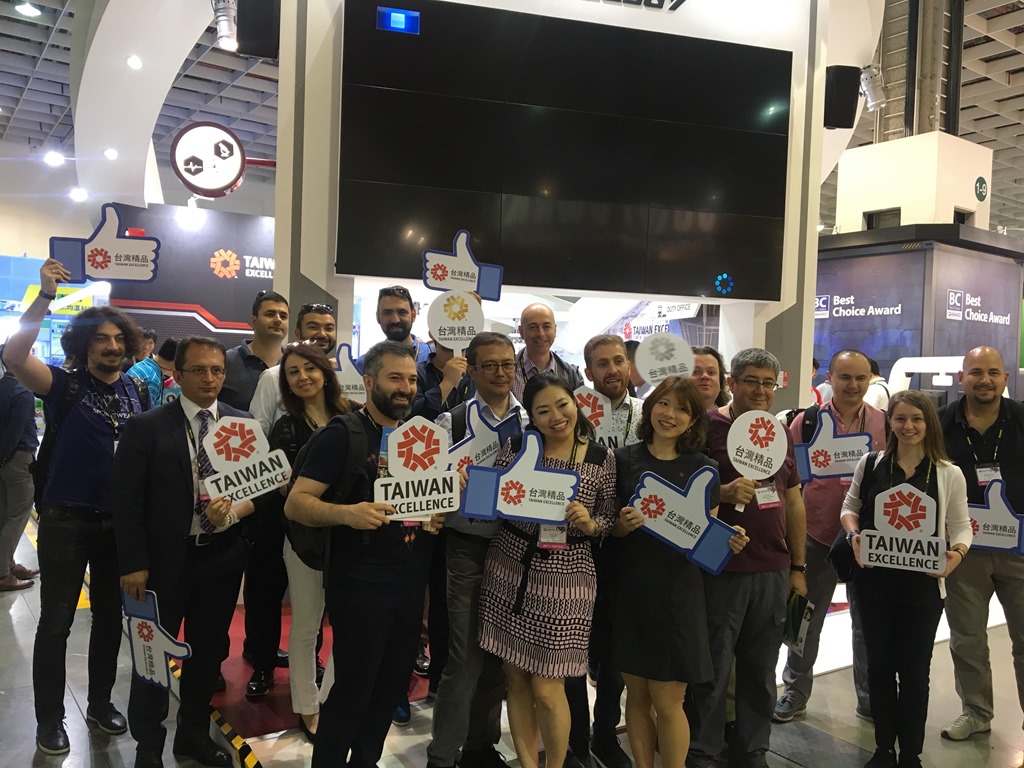 Text:
With 50% of resident companies focusing on the ICT sector, IASP member ODTÜ Teknokent (Turkey) has carried out a series of trade missions to support them in their efforts to reach global markets.
As part of their work to bring academics and business together, to commercialise university research and to create a sustainable innovation ecosystem, ODTÜ Teknokent's ICT cluster began organizing international trade missions in 2015. These promote Turkish companies in international markets and help them gain recognition in the sectors of corporate software, information security, distance learning, smart systems, mobile applications, gaming, e-health, big data, IoT, and cloud.
So far this year, the ODTÜ cluster team have already held two missions to help companies find new partners in global markets: to the Consumer Electronics Show (CES) in Las Vegas, USA, and COMPUTEX in Chinese Taipei.
The Las Vegas Trade Commission included participation at the CES Exhibition, one of the world's leading events for consumer technologies, held in Harrah's Convention Center and Las Vegas Convention Center. Seven Turkish ICT companies joined the delegation, and held a total of 156 international collaboration meetings with participants from 20 different countries as part of Europe's SME network "EEN - European Business Network" - B2Matchmaking event.
The second mission of the year was to Chinese Taipei, to participate in COMPUTEX TAIPEI in June. Billed as the world's biggest technology event, it brought together companies from Chinese Taipei ICT clusters, covering the whole spectrum of the industry, from established brands to startups and from ICT supply chain to IoT ecosystems. 10 companies from ODTÜ Teknokent's ICT cluster held almost 200 B2B meetings, while cluster managers met with companies from fellow IASP member HsinChu Science Park, as well as Neihu Tech Park, Nangang Software Incubator Center, Taiwan Trade Center (TTC), TAITRA, and ITRI (Industrial Technology Research Institute), to discuss the Turkish Trade Center, business life, trade culture and technology ecosystem of Chinese Taipei.
ODTÜ Teknokent plans two further trade missions for the second half of 2018, to the UK and South Korea.