Title:
York company improves graduate recruitment
First image: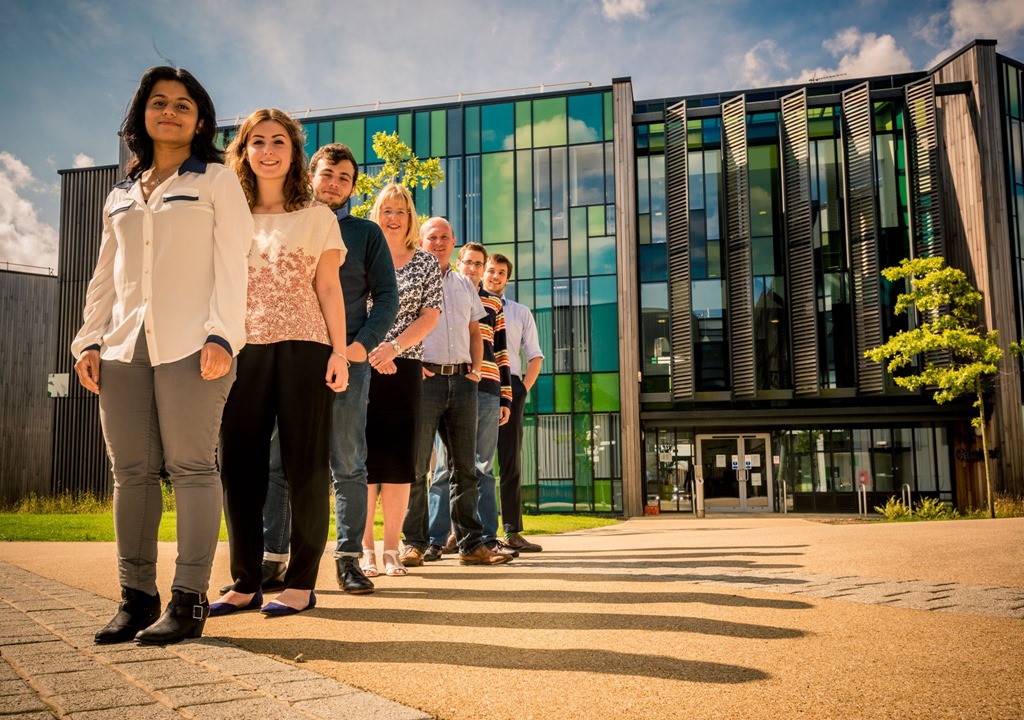 Text:
One of the resident companies at IASP member York Science Park, UK, is updating graduate recruitment with the introduction of exclusive software that connects small and medium sized businesses with the very best university graduates.
Gradintelligence is the UK's largest online talent platform, hosting achievement data for more than 690,000 registered students. The company's matching engine offers startups and SMEs the chance to make use of the extensive data resources held by Gradintelligence in order to identify, target and recruit from a national pool of students and graduates.
Following ten years of research and development and with the launch of its Online Talent Matching Engine software a year ago, the business is now seeing rapid uptake from universities and students, and is pursuing strategic partnerships with national recruitment agencies.
Director at Gradintelligence, Fraser Anderson, says that his business aims to fill the gap in the graduate recruitment market for SMEs: "Around 50% of graduates would now consider a career in start-ups or SMEs, and many we've spoken to have a positive preference to work in a small, growing business where their efforts can make a tangible difference. The current graduate recruitment market for SMEs is not good, and vast numbers of graduates in the UK are unable to find suitable positions due to the current failing processes."
Gradintelligence has been based at York Science Park since 2014. In the last year the company has expanded its team, taken on additional space and launched its online service to support SME employers. Being based at the park has also enabled the team to leverage connections to the University of York, The Higher Education Academy and other Science Park residents.
Tracey Smith, York Science Park CEO, says: "Gradintelligence is a great example of a business using a new and innovative approach to modernise an existing market. The team is helping a wide range of businesses find their next team member and make use of information they would never previously have been able to access, and it's brilliant to see other Science Park residents benefiting from their service, too. We actively encourage residents to engage and interact with each other, and it's always rewarding to see it in action."
To learn more about York Science Park, please visit www.yorksciencepark.co.uk.