Name:
Science and Technology Park in Luanda
First image: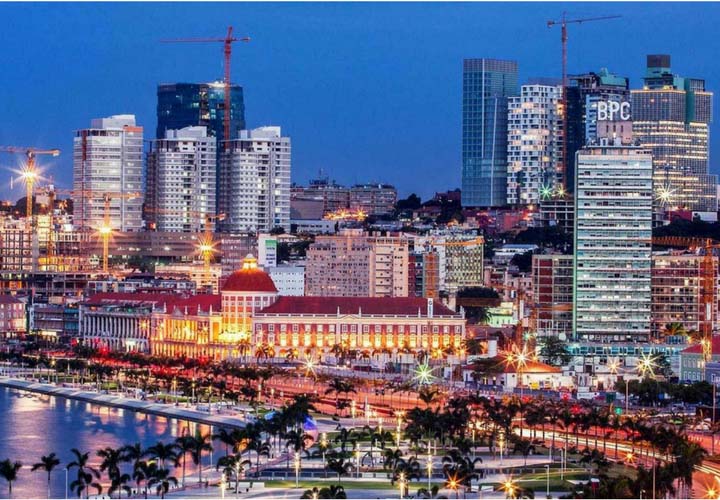 Video for detail view - cookie consent:
Objectives:
Objectives
The African Development Bank in partnership with the Angolan government is pushing for the creation of an STP in Luanda. An STP will be an innovative space where science, research, innovation, technology and entrepreneurial activity from Angola will interact and create a competitive environment for sustainable development all around the country. Its creation will allow high-tech industrial development, economic diversification and sustainable research activity in the nation whilst working with important institutions on a local, national and global level.
Activities:
Activities
CONSORTIUM MEMBERS
IASP - International Association Of Science Parks And Areas Of Innovation
INFYDE
Start date:

01 March 2021