Name:
Training Programme for the African Development Bank Group
First image: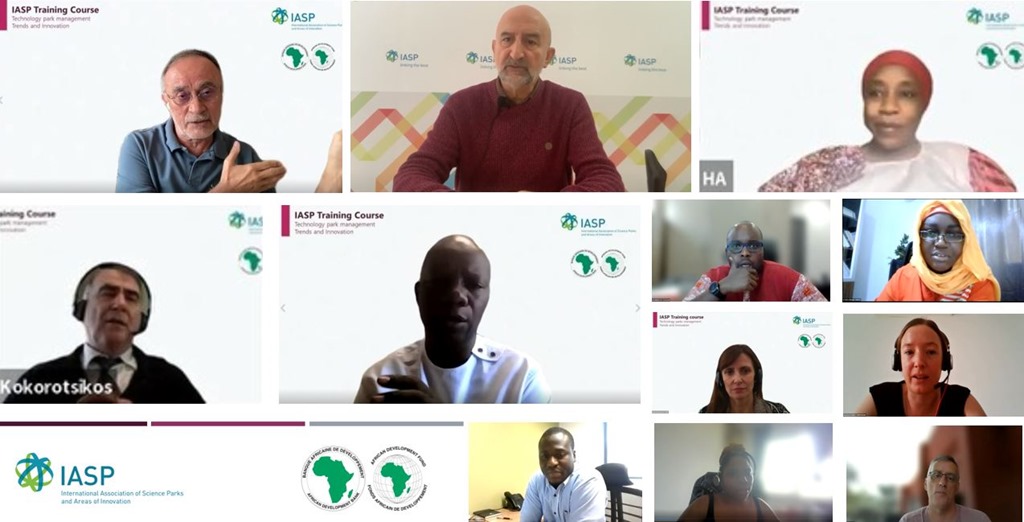 Video for detail view - cookie consent:
Objectives:
Objectives
The African Development Bank (AfDB) Group, a regional multilateral development finance institution established to contribute to the economic development and social progress of African countries that are the institution's Regional Member Countries (RMCs) is supporting the development of some technology parks across Africa.
Based on IASP's extensive knowledge and experience, AfDB team requested IASP to define and develop an ad hoc training course on Technology Parks Management, Trends and Innovation, directed to their internal team.
Activities:
Activities
The 3 days training course covered the following topics:

Global overview of the STP industry.
STP investment and financing.
Managing STPS.
STP services.
STPS and their residents.
Start date:

09 January 2023

End date:

13 January 2023