ClubHouse - Science & Tech Clubs and digital studio for hybrid events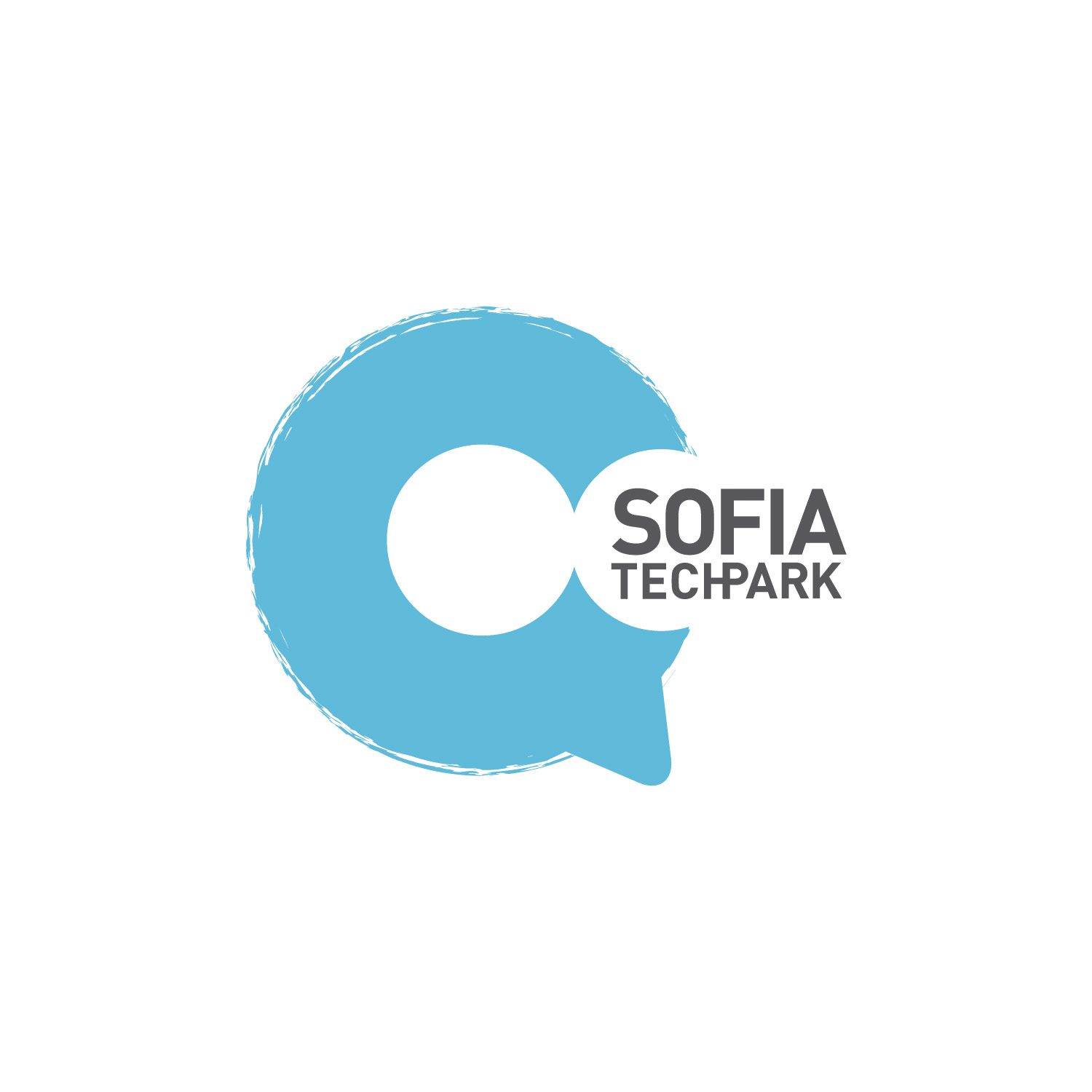 Keywords: event
Launch date: 
20 April 2020
Describe your solution in 50 words or less
ClubHouse provides both a concept for ST&I clubs and a multifunctional space for digital projects and hybrid events, live broadcasts, discussions and seminars

What is the purpose of your solution
When ClubHouse was born, its mission was to bring together the scientific and entrepreneurial communities to stimulate and facilitate knowledge-sharing, ideas, concepts and experiences among business and academia, experts and enthusiasts. Its long-term goal is to secure quality scientific and tech expertise and to catalyse entrepreneurship among experts and scientists. However with Bulgaria's first pandemic lockdown in March 2020, the main idea was quickly upgraded and, with small tech investments, transformed to keep the ecosystem in communication and continue to develop new activities. In a matter of weeks weeks, Sofia Tech Park created one of the first spaces for digital events, adding value to the already existing ClubHouse.


What is innovative about it
The flexibility of the events and its transformation into a digital and hybrid space. The ClubHouse was rapidly upgraded into a digital hub for streaming and broadcast which maintained and strengthened communication in the local ecosystem, helping it to continue to operate during the pandemic. Applying personalised technology transformation and offering a variety of digital services, the ClubHouse has become a small TV studio which can be operated by just 1 person.
What impact has your solution had
The digital ClubHouse studio has facilitated more than 100 hybrid events, webinars, workshops, international conferences and B2B meetings in its first 12 months. Given the multifunctionality of the hall and its equipment, ClubHouse helps startups to promote their services, products and brands through live broadcasting, corporate talk shows, digital conferences and online exhibitions.

It has broadcasted more than 75 hours of content, including online and hybrid streamed events with an audience of over 80,000 people; become home to 12 high-tech and science clubs, demonstrated international digital collaboration and set standards in digital events to support government officials, scientific unions and NGOs. Most recently, ClubHouse collaborated with Science Park Belgrade in the joint GrowBalkanBreakfast event to exchange ideas and increase mutual collaboration between the Bulgarian and Serbian ecosystems.

Who are the main users
The start-up innovative ecosystem. Industries, public institutions and private organizations, technology companies in ICT, bio-infotech, healthtech, robotics, etc.


Who runs it
The digital studio "Club House" is a 100% project of Sofia Tech Park. The development of the space is implemented by the "Business development" department of STP JSC with its own sourced technical equipment, know-how.
For more solutions from IASP member Sofia Tech Park click here