miniNOI - the Science Club for Kids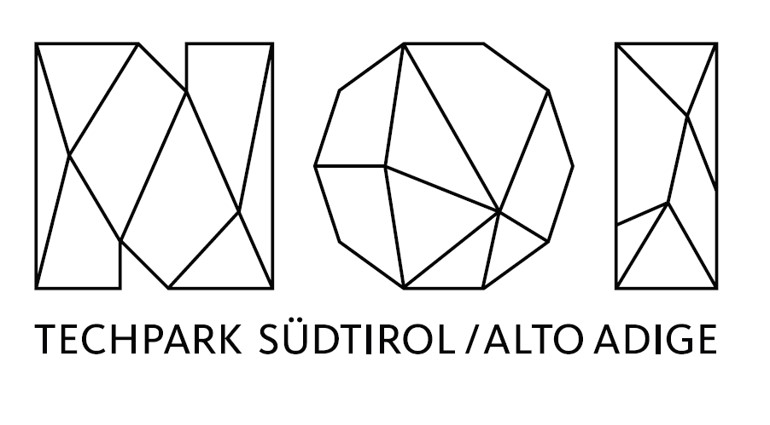 Keywords: children, education
Main users: Wider community
Launch date: 
01 January 2020
Describe your solution in 50 words or less
miniNOI is a science workshop for inquisitive children aged between 6 and 12. Freezing flowers at minus 200 degrees, powering up a light bulb using sawdust, or building a robot, children can experiment and tinker here using different formats and engage with scientific themes in playful way.
Children are born researchers. miniNOI supports those young researchers. Through the miniNOI Science Club children and their parents can live out this inclination. To introduce children to research as early and spontaneously as possible and to use their innate curiosity to promote young scientists: This is the aim of miniNOI, a science workshop for children from 6 to 12 years of age, which is open to families on specific Saturday during the year at the NOI Techpark. Freezing flowers at minus 200 degrees, making a light bulb glow with sawdust or building a robot - children can experiment and fiddle around with different formats and approach scientific topics in a playful way. The offers were developed in the NOI Techpark Bolzano (Italy) in close cooperation with South Tyrol""s research institutions. In addition to KlimaHaus, Fraunhofer Italia, the Laimburg Experimental Centre and Eurac Research, the Free University of Bozen-Bolzano is also involved in the project. In keeping with the areas of strength of South Tyrol's economy, the young researchers will be able to immerse themselves in the thematic areas of Green Technologies, Food Technologies, Automation and Alpine Technologies.
What is innovative about it
Since 2018, when it started, miniNOI has involved more than 2500 children and their families in about 35 public events. Through miniNOI girls and boys were able to get in touch with the world of research and science in a direct way and with practical activities. They were able to meet in person with young researchers and researchers who work at NOI Techpark, gradually dismantling the preconceptions that unfortunately are still very widespread in the world of research and the figure of the researcher. At the same time, many researchers have been involved in this project over the years and have increased their awareness of the importance of public communication of science and public engagement.
What impact has your solution had
miniNOI has been developed in strong and constant collaboration between researchers and scientific communicators. This mix of skills has made it possible to go beyond the traditional canons of institutional scientific communication, finding from time to time the most suitable format to transmit a content or enhance a competence. We have experimented with many formats, from tinkering to science shows, passing through experiments in research laboratories and challenges to quizzes.
Who are the main users
miniNOI is targeted to kids from 6 to 12 years old. We ask them to come accompanied by an adult companion (parent, grandfather, uncle, friend), who can help them during the most complex activities. In this way we also physically bring an adult audience (secondary target) to NOI Techpark.
Who runs it
miniNOI is carried out by the NOI S.p.A., the service provider of NOI Techpark and inhouse company of the Autonomous Province of Bolzano (Italy). Elisa Weiss, responsible for Public Engagement and Placemaking at NOI Techpark, in collaboration with the science communicators of Pleiadi s.r.l. is in charge of the programme.
For more solutions from IASP member NOI Techpark Südtirol/Alto Adige click here