Johanneberg Science Park
Background information
Based in in Gothenburg, Sweden, Johanneberg Science Park was established in December 2009 by the Chalmers University of Technology Foundation and the City of Gothenburg. Sweden's leading collaborative arena for urban development, the park works to bring together academia, society and a variety of large and small companies with whom it runs national and international innovation projects and test solutions for future challenges.
Resident companies are offered creative and stimulating environment with access to meeting places, networking activities, conference facilities as well as a range of services. The park also runs an SME network, open to all Swedish small and medium-sized enterprises, offering easy access to new knowledge and skills, counselling and support, marketing and branding, and participation in projects.
Johanneberg Science Park focuses on the disciplines of Urban Development, Environment, Energy, Materials and Nanoscience, and runs national and international innovation projects to test solutions for future challenges. These include the IRIS Smart Cities project, to find and test new solutions for urban development within mobility, energy and ICT, and the Fossil-free Energy Districts project which decrease the use of energy and the dependence on fossil fuel in a built environment. It is also home to the HSB Living Lab, where students and researchers live and work in order to test innovations and technical solutions for the next generation of sustainable housing in a collaboration between industry, city and academia.
The park is also a member of the West Sweden Chemicals & Materials Cluster.
Logo: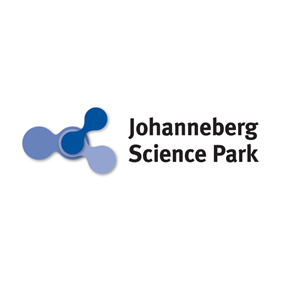 Main technology sectors

Name:

Micromachines and Nanotechnology