Title:
AminReza Khaleghian elected new President of IASP WANA Division
First image: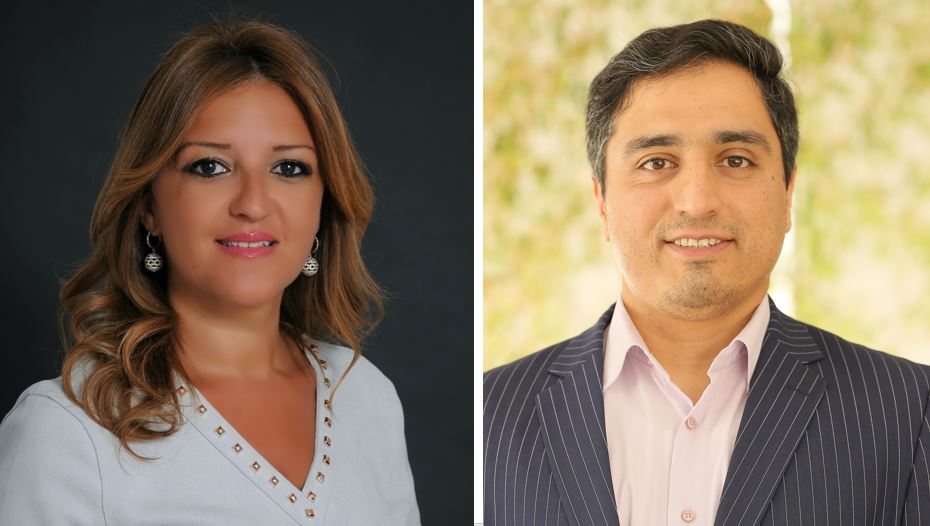 Text:
IASP is pleased to announce that AminReza Khaleghian (Pardis Technology Park, Iran) has been elected as the new President of the IASP WANA Division.
He takes over from Lamiae Benmakhlouf (Technopark Morocco, Morocco), and we invite all members of the division to join us in thanking her for all her hard work on behalf of IASP members across the WANA region during her mandate.
Mr AminReza Khaleghian will now represent the WANA region on the IASP Board. He is director general for international affairs and public relations at Pardis Technology Park, Iran. He received his MS from Allameh Tabatabai University in EMBA and his BS in industrial engineering from the Sharif University of Technology.
He has been at Pardis Technology Park (PTP) since 2001, having initially joined the team as tenant affairs manager, and has long been one of the pioneers for the establishment of science and technology parks and incubators in Iran, including developing a model to assess resident company progress in Iranian technology parks which started in PTP.
Once again, our thanks to Lamiae Benmakhlouf for all her efforts, and congratulations to AminReza Khaleghian!