Title:
Enthera opens a new lab within OpenZone
First image: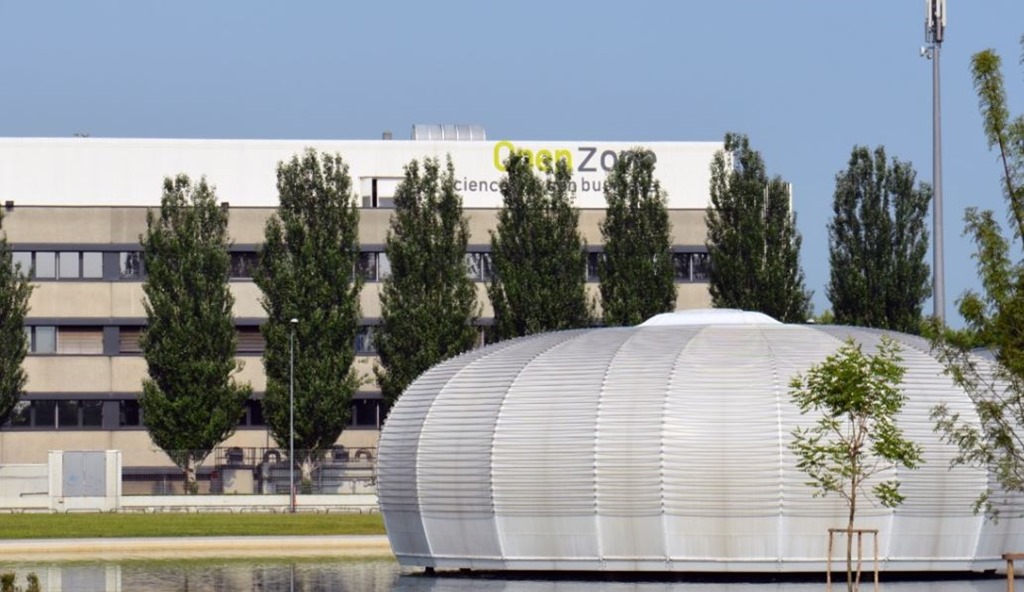 Text:
The biotech company Enthera Pharmaceuticals has announced the opening of a new laboratory within OpenZone, the science campus dedicated to health located on the outskirts of Milan (Italy).
The new space will allow Enthera to explore the efficacy of its lead candidate drug Ent001 in other diseases, and to open new research programmes with a focus on fibrotic conditions. At OpenZone, the company will have access to a highly skilled talent and advanced laboratory equipment, including technologies for genome and transcriptome sequencing and analysis, which will be an integral part of its work.
This expansion follows the closure of the largest venture-backed Series A funding round for an Italian biotech in January 2021. Enthera raised € 35 million and is now backed by Sofinnova Partners, AbbVie Ventures, Roche Venture Fund and the fund JDRF T1D.
"The new labs will allow us to further accelerate our research in regenerative immunology, addressing under-served autoimmune conditions such as IBD and Type 1 Diabetes, and open new programmes to expand our pipeline. A key area of ​​interest for our growing research efforts will be fibrotic conditions, which present a high unmet medical need. OpenZone is a fantastic collaborative science hub, with exceptional facilities and resources. We look forward to being part of this lively reality," commented Giovanni Amabile, CEO of Enthera.
The entry of Enthera brings to 30 the number of companies present on the campus, which is going through an important phase of expansion: thanks to an investment of 65 million euros it will double its spaces and laboratories by 2022, reaching an overall size of 37 thousand square meters and hosting up to 1,200 people.