Title:
Recognition for Catherine Johns
First image: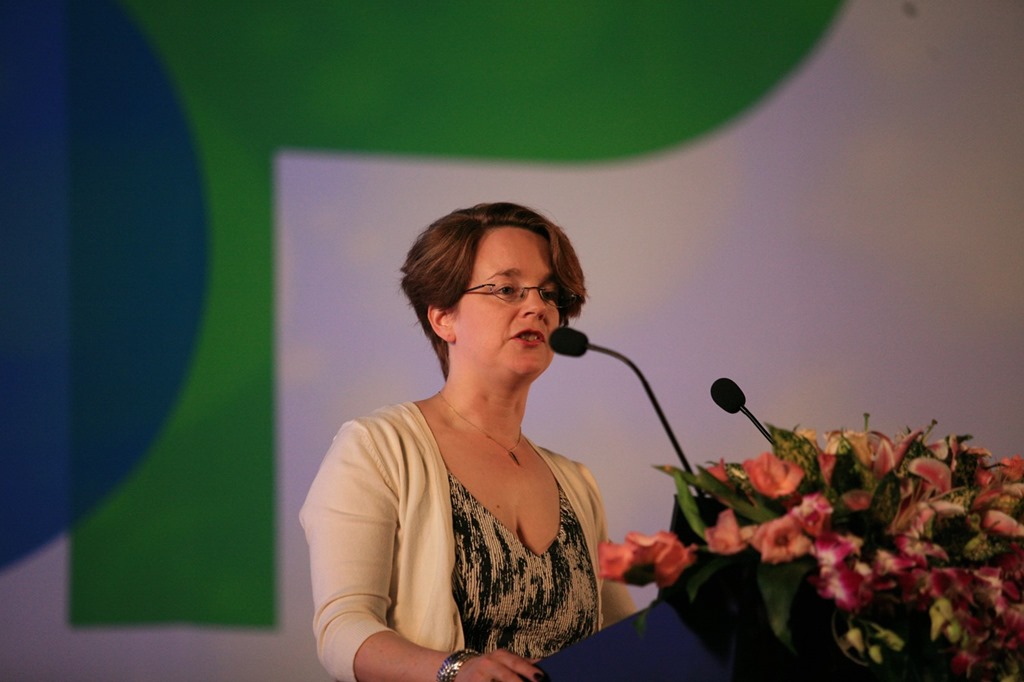 Text:
Congratulations to Catherine Johns (NETPark, UK) coordinator of our Women in IASP subnetwork: she has been chosen as one of the Most Influential People in the North East 2017.
The list recognises individuals with the capacity to shape the future of the region, who really make a difference to life in the North East. The 201​7 list contains persuasive, innovative, dynamic and pioneering leaders in their fields, including heads of business, council officials, sporting icons, philanthropists, chefs, cultural chiefs, scientists, media figures and politicians.
Catherine's entry reads:
"Catherine Johns leads on innovation and inward investment at the economic development company for County Durham, and is also director of the North East Satellite Applications Centre of Excellence. She has been developing science parks and innovation ecosystems for 15 years and, as vice-chair of the United Kingdom Science Park Association and board director of the International Association of Science Parks and Areas of Innovation (IASP), was recognised for pioneering new approaches to developing and extending these environments. Catherine founded the Women in IASP global network to encourage and raise the profile of females working in the science park industry. She is the founder of Dance Ventures Ltd, which helps creative companies articulate what makes them unique so they can attract new audiences, and impress potential funders and investors, manages Southpaw Dance Company, is a board director of Generator, the UK's leading music development agency, and has just been appointed to the North East LEP's Innovation Board."
The full list is available here.