Title:
Statistics and analysis about the global science park industry
First image: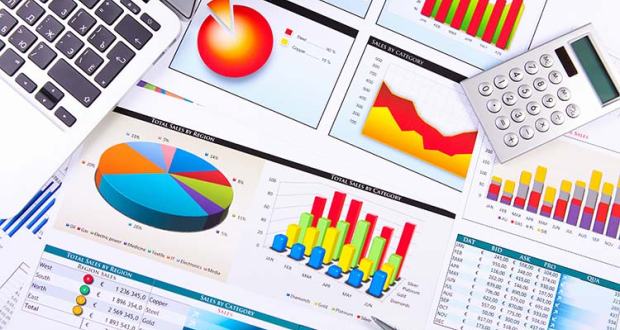 Text:
In 2018, IASP produced two reports about science parks and areas of innovation, one focusing on governance models and the other taking an overview of trends in the industry, both based on the data that our members around the world shared with us.
As the only global association for science parks and areas of innovation, IASP is ideally placed to collect such data and identify new and ongoing developments in our industry. Bringing together this data allows us to gain insights into current trends and long-term themes of importance to these innovation ecosystems, learning more about both the obstacles they face, and the advantages and benefits they offer to their communities.
Data is just numbers and figures until it is gathered, presented, and analysed, and these reports represent the real value of our network, a joint contribution to a pool of knowledge, enabling us and other innovation actors to extract valuable conclusions and even take action accordingly where applicable.
Specifically, the two reports are:
The ownership and governance of STPs
Prepared in collaboration with David Rowe (Warwick Enterprise, UK), this report seeks to tell a story, born from the data set, of the key patterns in ownership, governance and management and how they interlink – driven often by the nature of the ownership structure. Understanding the different models and strategies used to govern STPs is not only theoretical knowledge but can have valuable practical implications, enabling science park managers to better understand their own model by comparing it to others or choosing to undertake changes and improvements in this regard.
The General Survey explores all the key aspects of science park and area of innovation management, such as location and environment, size and infrastructure, funding and budget, key technology sectors, value added services offered, and the number of resident companies and occupancy levels.
There is a huge variety of science park/area of innovation models, styles, and strategies worldwide, yet by seeing the final results of this survey it can be seen that despite the distance, even across multiple countries, there are similarities to be found within models. In contrast, elements that may be considered as 'standard' turn out only to be found in certain regions of the world.