Yildiz Teknoloji Gelistirme Bölgesi Teknopark A.S.
Background information
Following the direction of 21st centuries' entrepreneurial university model which contributes to the Turkey's R&D activities, Yildiz Technical University started activities of technology development area and established the Yildiz Technopark in 2003. Yildiz Technopark continues to work with the vision of becoming an international collaboration center where new ideas convert to innovative outputs.
Yildiz Technopark continued to grow in line with the principle of sustainable development since 2009. With 23,500 m2 Ikitelli Campus started its operations at the end of 2014, and Technopark's total R&D office space has increased to 148,000 m2.
Yildiz Technopark, hosts 282 R&D companies, 51 incubator companies and more than 7,000 qualified R&D and software employees in various sectors such as; software, information and communication technologies, telecommunication, electronics, pharmaceuticals, machinery and equipment, chemical, aerospace, energy, defense, construction, food.
Logo: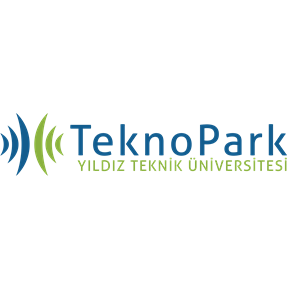 Name

Yildiz Teknoloji Gelistirme Bölgesi Teknopark A.S.

Main technology sectors

Name:

Advanced Services in Technology Transfer

Name:

Health & Pharmaceuticals

Name:

ICT & Communications

Name:

Software Engineering