International Youth Innopark
Background information
The International Youth Innopark is a youth-orientated park with a focus on new generation information technology and cultural creativity. Located in Nantong City on a 120k square metre site close to the city's central business district, the Nantong University and the central innovation district, its ecosystem brings together innovation, entrepreneurship, education, leisure and entertainment.
The first development phase attracted almost 100 software companies from nearby Shanghai and other local high-tech businesses to establish offices, and they have already filed for over 100 patents. The park has already attracted international investors and is rolling out new services to become a tech talent training environment for young people across Jiangsu Province and the Yangtze River Delta. The second development phase opened for investment in early 2019.
Services to entrepreneurs include infrastructure, consulting, investment and financing and business planning, as well as an incubator and accelerator, while its close links with Nantong University offers a rich talent pool.
Notable spaces for entrepreneurs include the flagship "New Class" building which opened in 2017, an interactive complex with co working, private offices and customised corporate HQ zone, as well as a multifunctional exhibition hall and training area. Focusing on ICT, it hosts project financing roadshows, business consulting services, and innovation and entrepreneurship counselling.
Logo: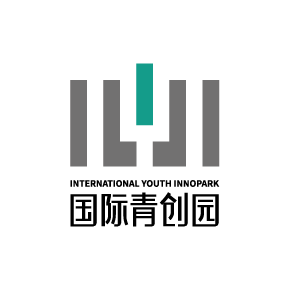 Name

International Youth Innopark

Location

Nantong City, China

Main technology sectors

Name:

Computer Science and Hardwares

Name:

Software Engineering

Member category

General Contact