Title:
City and Technoparc come together in Montréal
First image: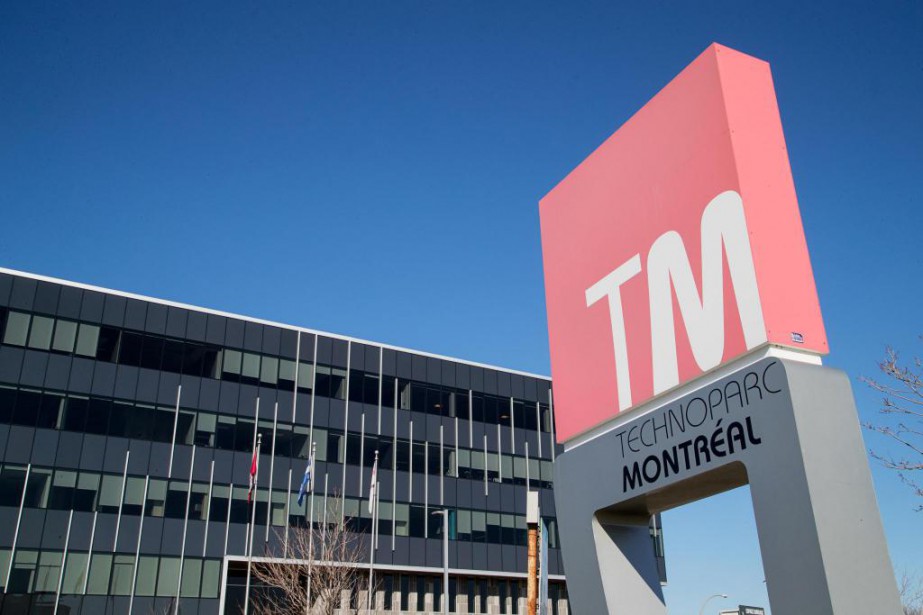 Text:
The trend of increasingly close links between science parks, areas of innovation and their cities is now well established, with STPs/AOIs and municipal authorities and city governments in many parts of the world working closely together to improve their communities.
In Canada, we can see the STP/city connection in action: the City of Montréal has recently become the owner of the assets of Technoparc Montréal, one of the largest scientific research parks in Canada. After 30 years of active support for the Technoparc, the city will now be running it and expanding its business model to other sectors in and around Montréal. The city government's objective is to accelerate Montréal's economic development, create high-tech jobs and foster synergy between different sectors.
Specialising in the aeronautics sector, IT and life sciences, Technoparc Montréal is home to over 200 companies employing more than 7000 knowledge workers, and the arrival of the new local REM train line will see it continue to expand. The new transport link, planned and developed by the city, will bring the Technoparc closer to the city with just a 15-minute journey time to the centre, and closer to the rest of the world: the airport will only be one station away.
Other developments in the pipeline include the eco campus Hubert Reeves, a carefully thought out development aiming to integrate buildings with the strictest respect of nature and sustainable development that will be integrated into 5 clusters focusing on ecological and recreational connectivity. More than 46% of the territory will be transferred and recognized as a protected area, to be integrated into the des Sources nature park.
The Mayor of Montréal, Valérie Plante, commented: "The economic and real estate context has changed hugely since the Technoparc was founded. The city of Montréal now has the capacity to fully take on its role as an economic motor and creator of jobs, and we are firm believers in the Technoparc's mission and future development to continue to play a key role in Montréal's economic growth."
To find out more about Technoparc Montréal, please visit www.technoparc.com.