Heading:
EU-XCEL: creating an international start-up community
Publication date - real:
27-07-2017
User info - details - for blog detail layout:
First image: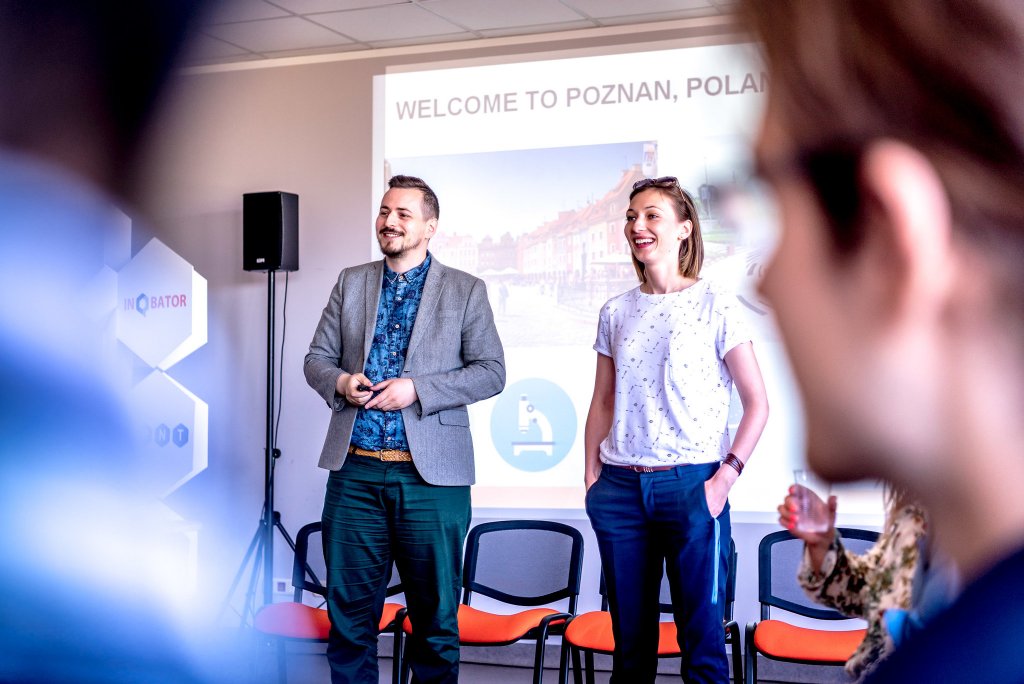 Long text:
Most successful entrepreneurs don't start businesses just to make stacks of money; they start businesses because they are passionate about creating something, because they have found a better way of doing something and because they want to take control of their lives. It is important not to lose sight of that. Young people as autonomous and independent entrepreneurs want to change the world for the better. They want their idea to gain a leading position in the market and promote the country internationally. Poznan Science and Technology Park enthusiastically observes startup community development in Poland and Europe. Most importantly, supporting startups is not limited to providing them with initial funds for development and one example of going further is the EU-XCEL project.
In January 2015 six different European innovation centers (Poznan Science & Technology Park from Poland, University College Cork from Ireland, Skylab of Technical University of Denmark, Cloud Incubator HUB from Spain, Strascheg Centre for Entrepreneurship from Germany, Athens University of Economics and Business from Greece) came together to support the facilitation of multinational, interdisciplinary ICT start-ups. The result was a programme branded under the name EU-XCEL, financed by European Funds (Horizon 20202). The main goals of the EU-XCEL program were as follows:
Increasing the number of incubator/science parks-ready tech entrepreneurs across Europe
Implementing the global perspective from the very beginning of business planning process
Encouraging a Pan-European collaboration across the digital economy in terms of entrepreneurship
Providing an easier access to new markets through networking and pitching opportunities in new countries
Incentivizing and inspiring a new generation to pursue professional careers in ICT-driven entrepreneurship
Developing a network of tech-creative physical and virtual entrepreneurship spaces across Europe
Prototyping and validating an EU-XCEL Virtual Accelerator platform.

To achieve these goals, the project members decided to use a set of tools that have been created as a result of organisers' previous experience and know-how. EU-XCEL was performed in two editions in the last two years, involving approximately 450 participants from the whole of Europe.

In total, over 80 teams were created in the period of two years. 18 of them were still active on the market following their virtual acceleration. Some of their ideas/services are being implemented, e.g. at Docyet, Kompas and rezerwujsport.pl.
As many as 13 workshops and two meetings with investors were organised as part of the EU-XCEL project. International teams visited Poznań three times.
International cooperation was an important element of the programme. This led to the creation of the network of European contacts bringing together the participants, the organisers, and other inspiring people, such as trainers representing various fields.
In the words of Adam, hailing from Hungary, one of the startupers: "I find EU-XCEL to really be something that's filling a huge gap. Getting talented people together and getting their ideas into one place. Governments and universities need to be mindful of this process, because otherwise it's just not happening or happening at a much lower rate. So I feel that through a programme like this, the innovation and success stories can be amplified by a factor of a hundred, a thousand, you name it. It's really important for us to get these things right because our economies are depending on work like that done by EU-XCEL. Honestly, it's great what you do."
Images: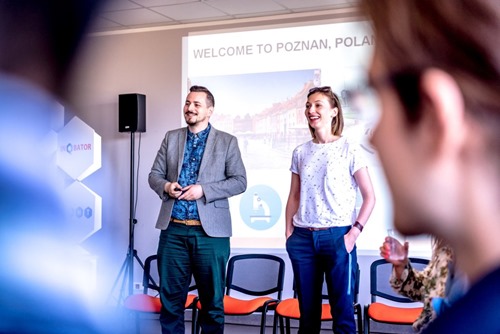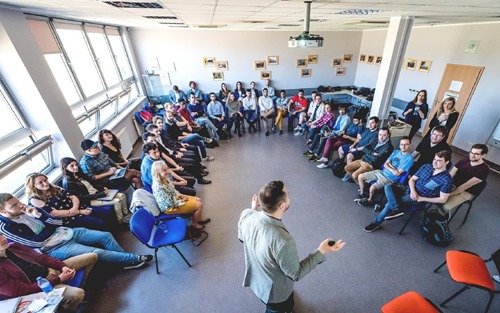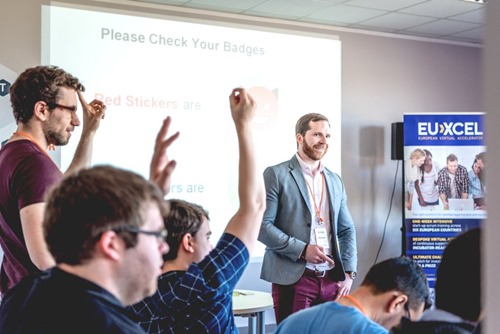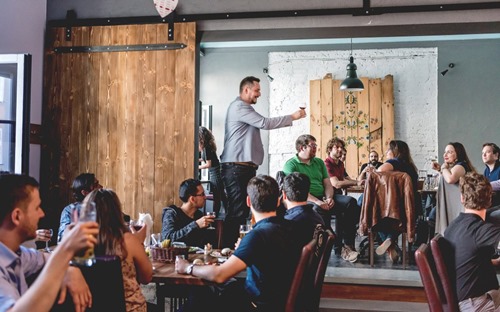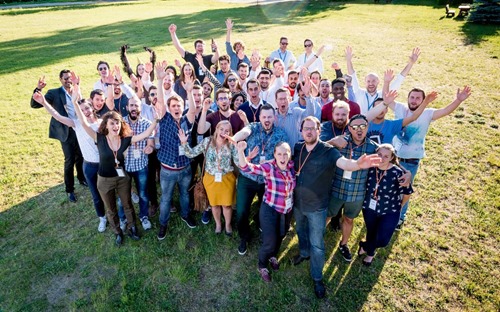 EU-XCEL Poznan 2017 at Poznan Science and Technology Park (1)
EU-XCEL Poznan 2017 at Poznan Science and Technology Park (2)
EU-XCEL Poznan 2017 at Poznan Science and Technology Park (10)
EU-XCEL Poznan 2017 at Poznan Science and Technology Park (16)
EU-XCEL Poznan 2017 at Poznan Science and Technology Park (20)
There are no comments