Linköping Science Park
Background information
Linköping Science Park is a world-class innovation hotspot, where more than 400 companies and 7,000 employees inspire the city – and the globe – with technology, services and an explorative mindset. It is the home of leading tech companies such as Sectra, IFS and Autoliv, as well as pioneering startups like Amra, XM Reality and Senion. It is a place where businesses grow and break frontiers in close collaboration with academia and talent.
Established in 1984, the park started with a few research and technology companies in close proximity to the university. Facilities today include the city-funded collaboration space Creactive, where innovators connect with companies, students and other actors in the regional innovation system. It also offers different coworking spaces, and offices that suit both new startups and large companies.
Linköping Science Park has close links with the wider community, running outreach activities such as Code Summer Camp for children interested in programming, encouraging them to take an interest in technology, problem solving and coding. The park also participates in a Swedish government IoT project, the Visual Sweden initiative to stimulate innovation and regional growth with a focus on visualization, image analysis and simulations; the regional Swedish Scaleups project helping companies to grow, and the Sustainable Science Park Initiative to reduce climate impact and adjust to a low CO₂ future.
Logo: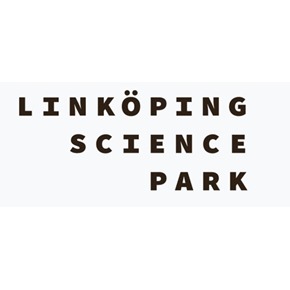 Location

Linköping, Sweden

Main technology sectors

Name:

Computer Science and Hardwares

Name:

Health & Pharmaceuticals

Name:

ICT & Communications

Name:

Software Engineering