Innovation Park Muscat
Background information
Innovation Park Muscat (IPM) is a new and ambitious science and technology development in Muscat, Oman. Ranked as the world's 33rd most competitive country in the 2013 World Economic Forum's Global Competitiveness Index and just a few hours away from the major business centers of Asia, Oman is home to major companies including, Schlumberger, Halliburton, Microsoft, Siemens, Vale and Oracle.
This project is organised by The Research Council of Oman (TRC) and is part of a larger initiative designed to nurture and develop research talent in order to power innovation and create economic benefit for Oman and to help ensure our national prosperity and international competitiveness.
IPM will help enhance the Sultanate's economic, entrepreneurial and research wealth by supporting the growth of Oman-based innovative and research-driven companies in the fields of oil recovery, renewable energy, food and biotechnology, water and environment, and health science. IPM aims create an aspiring environment for innovators and entrepreneurs to develop extraordinary ideas and companies.
Logo: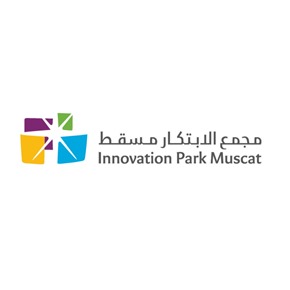 Main technology sectors

Name:

Health & Pharmaceuticals