Title:
First operational results from "Educational Lab"
First image: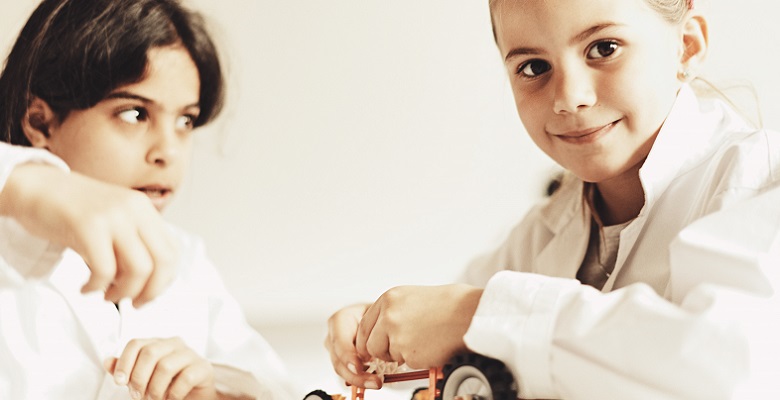 Text:
The first operational results of the "Educational Lab" are already here. Inaugurated at the beginning of June, this open research laboratory created by our Austrian member Lakeside Science and Technology Park is the home of organisations working on new forms of training and education, especially in the STEM fields, entrepreneurship and international culture.
The first tangible results of this collaborative space are now available, as two of the resident companies - "priorIT" and "NAWImix"– just developed an innovative learning tool for reading children's books, called "dooda". This app has been designed to stimulate and facilitate learning for primary and secondary school children through the means of integrated audio multilanguage functions, experimental gaming and interdisciplinary discovery.
This new product perfectly embodies the spirit and one of the main objectives of the "Educational Lab" centre, which is to provide children with digital competencies, foster talent, creating synergy between enterprises and young people, as well as to enable the resident companies to connect and form links with potential partners in order to encourage innovative research and development.
To find out more about Lakeside and the "Educational Lab" see http://www.educational-lab.at.