Title:
Record number of abstracts submitted for IASP Isfahan
First image: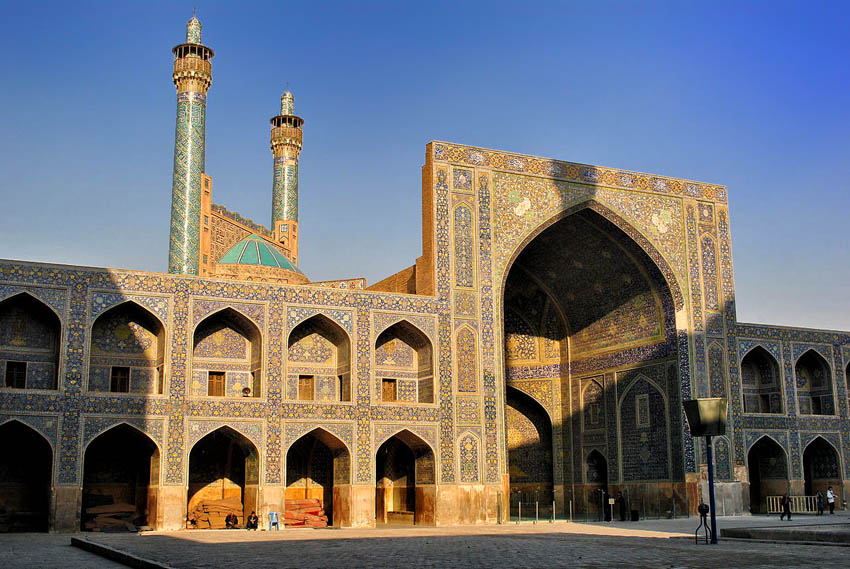 Text:
With the submission system now closed and evaluation under way, we can announce that this year has seen an impressive number of abstracts submitted for our next IASP World Conference in Isfahan, Iran, which will take place from 2-5 September 2018.
We have received a total of 158 paper proposals from 29 different countries, a fantastic response to our Call for Contributions which focuses on the UN Sustainable Development Goals. The theme of IASP Isfahan is "Towards sustainable cities and communities: fostering innovation ecosystems" and the Steering Committee will build a detailed programme from the abstracts received. The plenary sessions will look at how STPs and AOIs contribute to the development of sustainable cities; new technologies and new spaces; urban and social challenges; and entrepreneurship for growth and sustainability, with parallels exploring open innovation, re-using old infrastructure, the role of companies in ensuring sustainable development, and more.
Evaluators are now busy reading through and scoring them all, and authors will be informed of the results from 15th December onwards.
Keep an eye on www.iasp2018isfahan.com for more updates as the scientific and social programmes take shape, and follow #IASPisfahan and the organisers' official account @IASPisfahan on Twitter.