Technopark "Zhiguli Valley"
Background information
Technopark Zhiguli Valley is one of the largest technoparks in Russia, created in 2015 and the
first technopark in the field of high technologies in the Samara region. Located in Togliatti on a plot of 29 hectares, its total built area is almost 67,000 m2.
Technopark Zhiguli Valley's main purpose is to create a favourable environment for the development of innovative entrepreneurship, providing support to resident companies at all stages, from idea to obtaining a prototype and bringing the product to market. It is currently home to over 200 resident companies, and counts some of the region's largest companies, leading universities and research centres, financial institutions and economic development bodies among its partners.
The technopark provides infrastructure to meet the needs of innovative and high-tech companies to implement their projects; with industrial, laboratory and production facilities, a business incubator, a conference hall for large-scale business events, a hotel and a restaurant located on site. Services include access to shared laboratories and specialised equipment in collective use centres, fundraising support, and advice in the development of business plans and market research. In 2017, a children's technopark "Kvantorium-63 Region" was opened on the site of the Zhiguli Valley, offering STEM education to local schoolchildren.
Key sectors at Zhiguli Valley Technopark are priority areas for the modernization of the economy of Russia and the Samara Region, namely ICT, energy efficiency and energy saving, space technology and transport, chemistry, the development of new materials; and biotechnology and medicine.
Logo: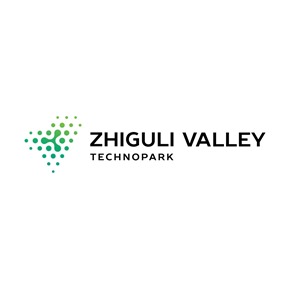 Name

Technopark "Zhiguli Valley"

Location

Togliatti, Russia

Main technology sectors

Name:

Chemistry and Chemicals

Name:

Energy Saving and Conservation

Name:

ICT & Communications

Name:

Off-Land Transportation

Member category

General Contact