Leaguer Science Park
Background information
Leaguer Foshan Science Park was founded in the core district of the hi-tech zone, establishing a science and technology innovation system involving research and development, training programmes, venture investment and international cooperation. It will provide technological innovation service for Foshan high-tech zone to build a knowledge-based Golden Valley.
The park has a total planning area around 430,000 square meters, with a gross direct investment of 1.8 billion RMB. Located close to the city centers of Guangzhou and Foshan, the park is based at the convergence of Guangzhou-Sanshui expressway and the west line of Foshan's rounding town highway and lies in core of the Foshan hi-tech zone, within the specified region for technology enterprise headquarters and research & development centers. The whole construction plan of the park includes technology enterprise headquarters, international innovation centers, incubators, higher education training centers, international exchange centers, residential apartments and commercial facilities.
Leaguer Science Park plays a leading role in the development of strategic emerging industries in Guangdong, and will introduce international high-level training resources and venture capital institutes from both China and abroad. It will also focus on and develop the ICT sector by constructing a public technology platform, bringing in technical innovation teams and international technology transfer in fields such as next gen mobile communications, digital televisions, internet of things, new biological materials and OME.
Logo: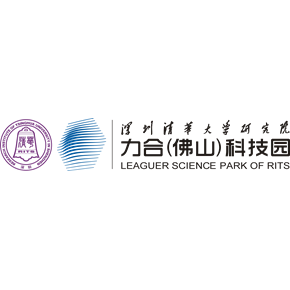 Main technology sectors

Name:

ICT & Communications

Name:

Other Energy Science and Technology