University of Tehran Science & Technology Park
Background information
University of Tehran Science & Technology Park began operations in part of the University's Printing and Publishing Institute, renovating an old building and warehouse site. Since its foundation in 2005, the park has supported more than 500 companies and created over 2100 knowledge-based jobs. It is now based on the university's North Campus.
Tehran University Science and Technology Park seeks to create a complete system of innovation from the university to local, national, regional and international markets and to develop knowledge-based companies at the University of Tehran. The park works to train a new generation of ethical industrialists and tech experts, committed to quality and developing a culture of entrepreneurship and innovation.
Services at the park include an Office of Technology Transfer that helps owners of ideas and technology to enter into negotiations and cooperation with industries and investors, and introduces new technologies to industries and investors. It also runs a business clinic where professors and consultants help companies, creative people and entrepreneurs to develop their products and services and improve their business skills.
Main sectors are Biotechnology, Electronics, ICT & Communications, Mechanics, Subassemblies, Components, Micromachines and Nanotechnology.
Logo: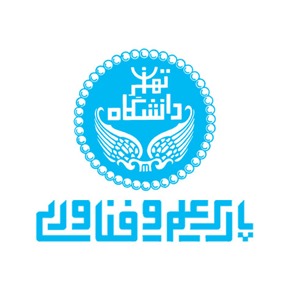 Name

University of Tehran Science & Technology Park

Main technology sectors

Name:

ICT & Communications

Name:

Mechanics, Subassemblies, Components

Name:

Micromachines and Nanotechnology