Mersin Technopark
Background information
Mersin Technology Development Zone, known as Technoscope, was established in June 2005 to use the R&D carried out by the university, industry and other institutions. Its mission is to develop new technologies and transfer them to industrial production that will contribute Mersin's competitivity both nationally and internationally, to support innovative ideas & technology development and to enhance regional R&D.
Mersin Technopark works to attract international software and technology giants to the region together with national companies working in the field of software and high technology, as well as enabling the creation and development of firms with high technology production potential. It offers support to young entrepreneurs with ideas that can be commercialised as well as to SMEs and established companies that are currently using high / advanced technologies.
Technoscope works closely with local universities and chambers of commerce to attract companies in key sectors including agriculture, food, chemistry, electronics, IT, biotechnology, nanotechnology, energy and environmental technologies.
Services for resident companies include access an angel investor network and support identifying funding sources, as well as an advantageous tax regime for researchers, companies and their staff in order to create high-quality jobs.
Logo: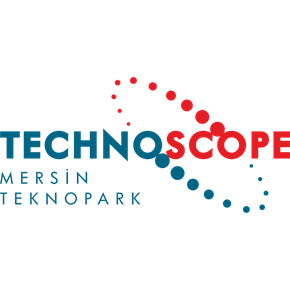 Main technology sectors

Name:

Health & Pharmaceuticals

Name:

ICT & Communications

Name:

Software Engineering

Member category

General Contact